This year's MTV Video Music Awards (VMAs) reminded us how much we miss the award season. During award season, we generally have a red carpet moment every single week starting from November and ending with the Oscar's in February.
That is mainly why we love the MTV VMAs, because they are a fun and fresh look for the red carpet, plus it gives us glimpse at some of the hottest musicians and celebrity's styles.
But this year's big celebration, started by awarding one of the most popular fashion designers, Marc Jacobs with one of the most coveted MTV awards – the Trailblazer Award. He received this award because of his unique role of helping shape some of the most creative musician outfits that last decade.
Check out some of the following styles that will fill all of your red carpet needs until this November.
Gigi Hadid
Gigi Hadid knows how to walk a red carpet and she did not disappoint. She strolled in wearing this fall's hottest trend, the corset top with tailored trousers.
Big Sean
Big Sean wore his classic athleisure velvet sweat suit to the MTV VMAs. But this year he pulled out all of the stops and switched up his traditional pastel colored sweat suit and went a little more stylish with a black velour sweat suit.
Taylor Swift
Taylor Swift has been through a lot recently, but it hasn't affected her sense of style. She arrived early at this year's MTV VMAs, giving us a chance to enjoy her Versace blazer dress and her thigh-high Louboutin boots. Her look made us fall in love with her all over again.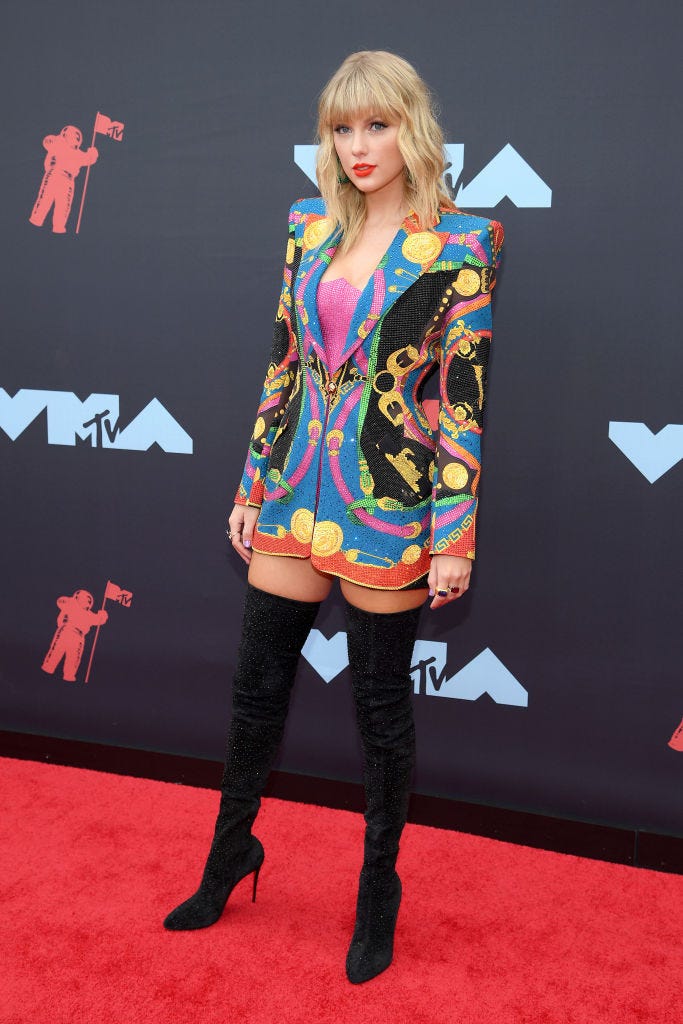 Lizzo
Lizzo is a red-carpet superstar, as she always takes our breaths away and this year she dazzled us with her Moschino sequin gown. This is definitely one look that we will be talking about for the rest of the year.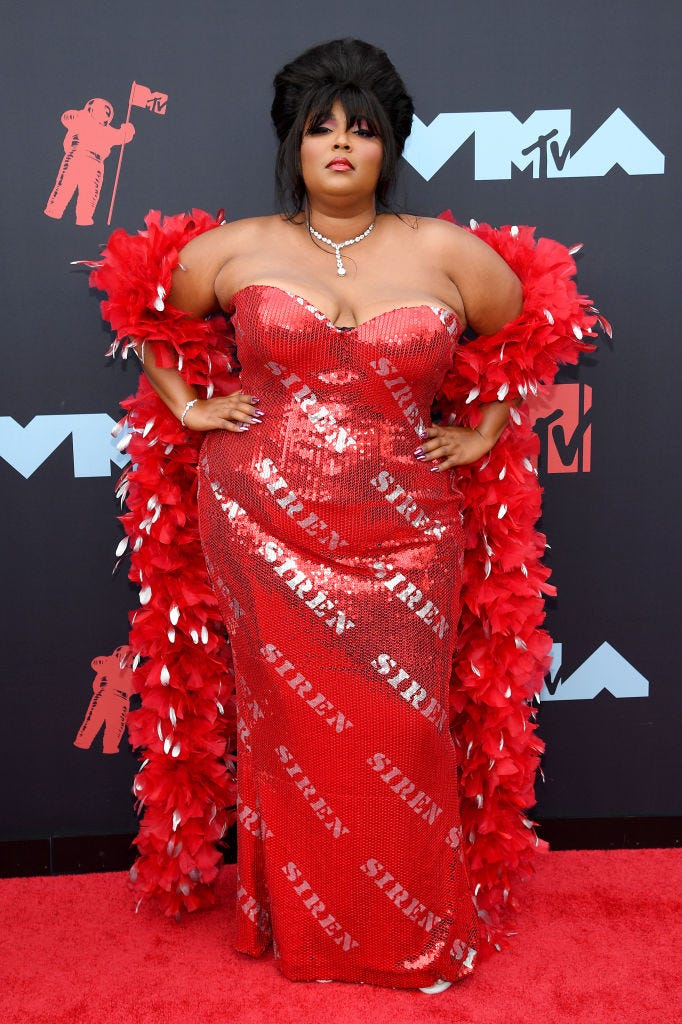 Lil Nas X
Lil Nas X didn't hold back this year at the red carpet by wearing a very bold statement suit. His cropped sequin blazed made us reminisces a little about the former Michael Jackson. Let us not forget his flowing lace sleeves to finish off the look.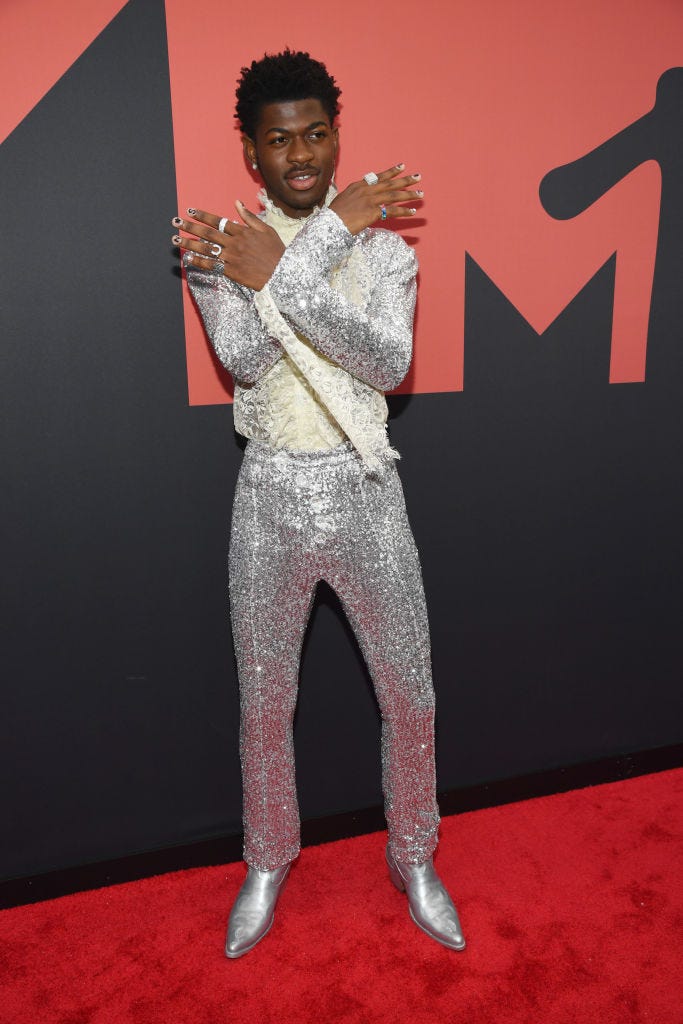 Zara Larsson
Zara Larsson's dress gave the photographers a challenge with her over-the-top pink gown. The Swedish singer looked stunning while she posed on the red carpet.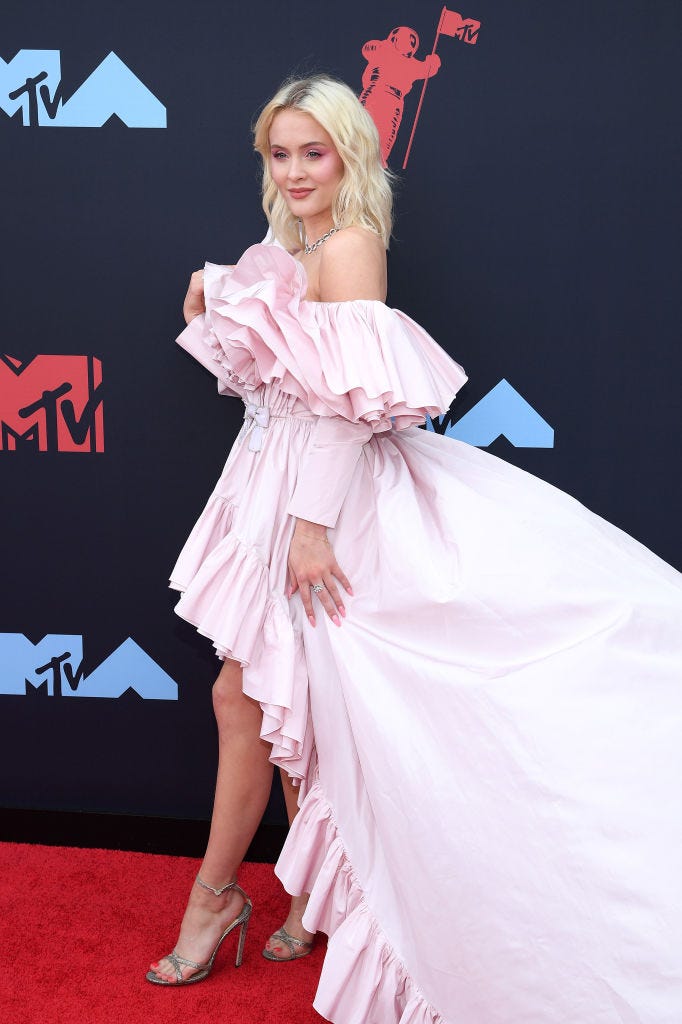 Alison Brie
Alison Brie showed the world how to tackle the MTV red carpet by giving us one of the hottest looks of the entire year.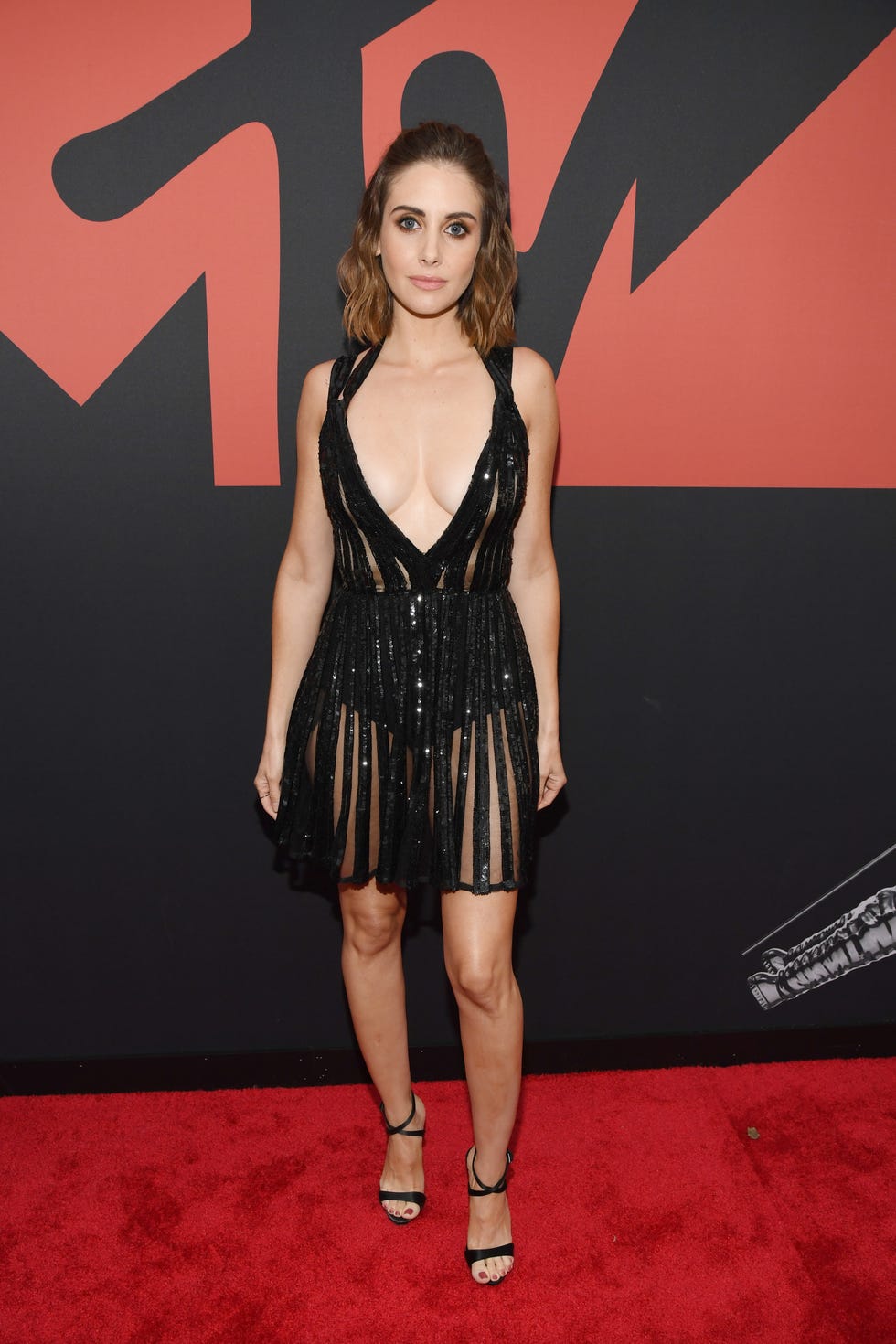 Queen Latifah
Once a Queen, always the Queen. Queen Latifah showed us she still has the power to absolutely stun and steal the red carpet. She looked like the glamorous diva that we have loved for decades.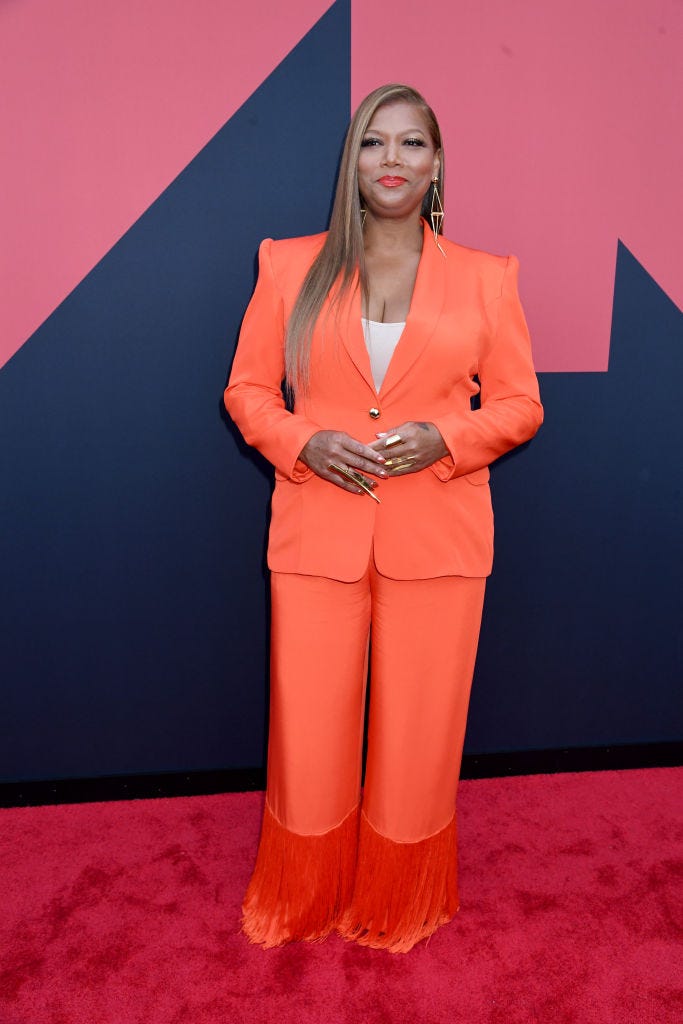 Megan Three Stallion
Meagan Three Stallion has just reinvented the high-school look with a much more edgy look. There is literally nothing, not sexy about this musician's look from her leather and bra set combined with matching higher-than life boots and blazer.