Natalie Portman is coming back for her forth installment on Marvel's Thor movie series as one of the main characters, Jane Foster. But her role as a simple earthly civilian will be taking a turn for that of a superhero by becoming the next Thor.
On July 21, at the San Diego Comic-Con, Natalie Portman showed up to make the announcement with Thor's returning director Taika Waititi. Not only did they unveil the name of the next Thor, which is Love and Thunder, but they also revealed that Chris Hemsworth will not be returning as Thor but Natalie Portman will be deemed worthy of carrying Thor's hammer.
The crowds cheered as Natalie Portman picked up a replica of Thor's hammer saying to her fans, "Feels pretty good. I've always had a little hammer envy."
Thor – Love and Thunder will be released in a theater near you on November 5, 2021 with an all-star cast with Chris Hemsworth, Tessa Thompson and Natalie Portman. Be sure to mark the date on your calendar now, this is one movie you don't want to miss.
But to make matters a little confusing is that Chris Hemsworth will also be coming back as Thor. But if you have been following the original comic books then you know that Jane Foster eventually takes over his hammer Mjolner, which transform her into the Goddess of Thunder. Thor will renounce his throne, kingship and hammer after he loses his super powers.
Even though it has already been predicated that Jane Foster would be the Thor in the comic books, it still caused quite a stir at Comic Con and on Twitter. Within seconds of the actual announcement, Twitter went crazy with tweets about how ecstatic women everywhere were that the next Thor was a woman.
And i was excited that #Thor4 is on the works, but now …#NataliePortman pic.twitter.com/YbOP2pk99O

— Debbie (@HabsIn416) July 21, 2019
Quite a few were surprised to see Natalie Portman returning to the Marvel franchise, as she made a public announcement in 2016 that she was finished with this Marvel.
Quite a few Tweets didn't hide their negativity that the first female Thor would be Natalie Portman and wished that Marvel had picked another actress more suited for Thor. We admit that Natalie Portman is an acclaimed actress but she abandoned Marvel for the last five years, and other women such as Tessa Thompson have proved themselves worthy of the throne.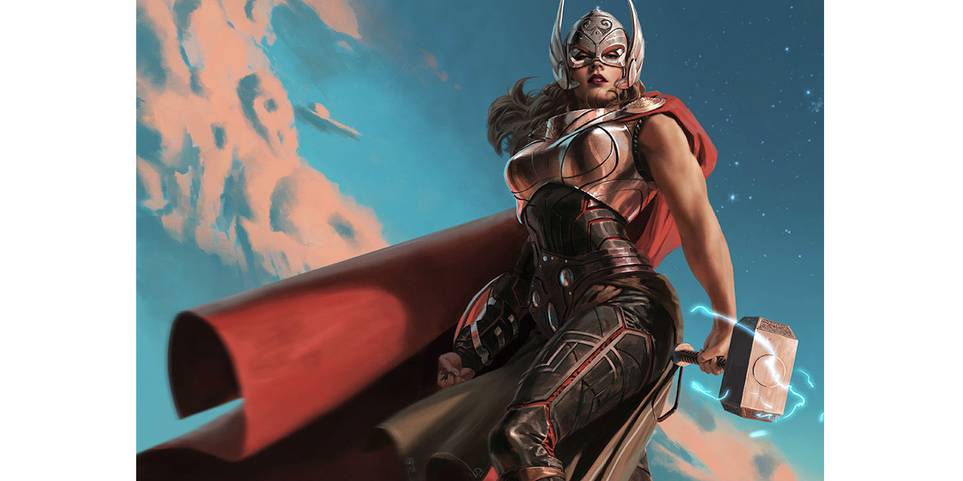 Plus, she is quite small and weak looking. In the original comic books, they portray Jane Foster as a strong, tall, muscular woman who is worthy of carrying the hammer. Fans wanted Valkyrie and not Jane.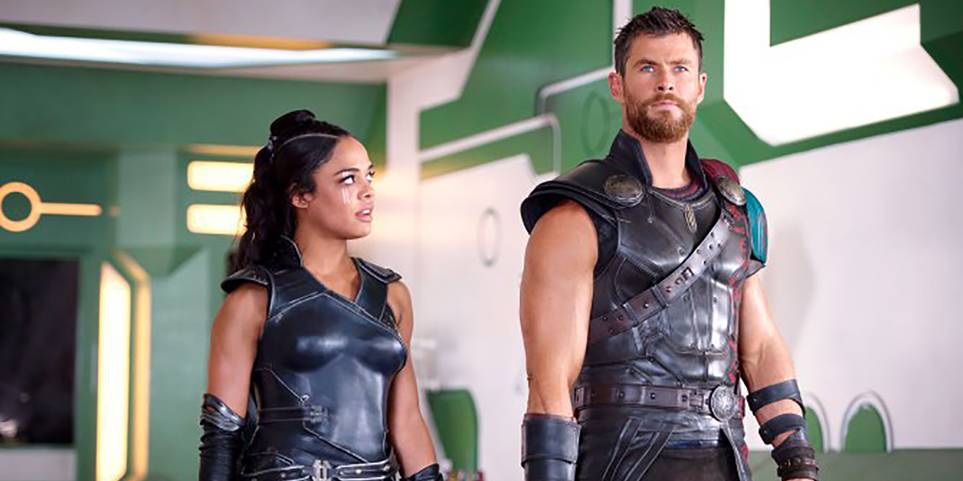 She proved herself a powerful superhero and strategist in Thor – Ragnarok, when she helped rebuild and lead the New Asgard after Thanos destroyed the old Asgard. Fans consider her to be the best choice for the new Thor instead of Natalie Portman, who has been absent from all of this.
Plus, there are rumours that Jane Foster, as the new Tho, will be appointed king over New Asgard requiring her to take a King. But fans cannot see her taking the role of a lesbian after her romantic history with the old Thor, seeing him becoming her queen. So confusing, I guess we will have to wait to see how everything plays out in the actual movie.